Hello Again From the French Hen's Nest
Have you ever seen a small french chair with no seat, no back, just
hanging on a wall? I love that look, unfortunately I don't

have a space big enough to do that. But, when I spotted my chair sitting in the rain, that vision ran through my mind.
So I grabbed it, soaking wet, green vinyl and all. I let it sit around for a couple of weeks to dry out, and then removed the green seat. Underneath the seat was horsehair and springs. I was surprised! Fortunately the springs and horsehair cover were in great shape, so I just removed the vinyl and foam. Then I let it sit around while I contemplated how to upholster it.
Well, creative juices hit me Friday, I had to do something with that chair, and I had to do it then. So I decided that since I liked the look of the grain sack cloth upholstery, I would do that. Too bad, I didn't have any on hand.
So I decided to use canvas to cover it, I bought a canvas drop cloth, took it home and was ready to go.
First, I dry brushed the chair with a flat white paint, it looks like chalk paint, which is a look I like.
Before
I cut foam to fit the seat, then I cut the canvas seat out, and painted a blue stripe down the middle. Once stapled on to the chair, I really liked the way it looked.
Stapled and trimmed
Material stapled
I had a hard time deciding what trim to use to cover the staples. Then I had a brilliant idea, I decided to use the finished edge of the drop cloth to make the trim. I cut an inch wide, four foot piece of trim, and stapled it just above the staples on the seat cover. Once on all sides, I took a brush and painted glue all around the chair. Then I pulled the trim down that I had attached, and pressed into the glue for the finishing touch. Now I have an extra little chair to use when I have more company than planned for or just to look at. Voila' here it is.
Trim attached
I decided to leave the back open, it is very comfortable like this. What do you think of La Petite French Chair?
Nifty Thrifty Sunday @
Nifty Thrifty Things
Sunday Showoff @
Twig Studios
Make the Scene Mondays
Alderberry Hill
Making The World Cuter Monday
Making The World Cuter
Market Yourself Mondays @
Sumo's Sweet Stuff
Masterpiece Mondays @
Boogie Board Cottage
Mop It Up Mondays@
I Should Be Mopping The Floor
More The Merrier
DIY Home Sweet Home
Motivate Me Monday
Keeping It Simple
Cottage Style Linky Party @
Lavender Garden Cottage
Cowgirl Up Tuesdays@
Cedar Hill Ranch
Creatively Tuesday @
The Rustic Pig
Made in a Day @
Made In A Day
Nifty Thrifty Tuesday @
Coastal Charm
Show Me What Ya Got @
Not Just A Housewife
Show Me What You Got Tuesdays @
Our Delightful Home
The Inspiration Board @
Carolyn's Homework
Time to Shine Party @
A Diamond in the Stuff
Totally Transformed Tuesday @
PJH Designs
Tuesday's Treasures @
My Uncommon Slice Of Suburbia
Home Wednesdays @
Rose Chintz Cottage
Primp Your Stuff Wednesday @
{Primp}
What's It Wednesday @
Ivy and Elephants
Wow Us Wednesday @
Savvy Southern Style
Centerpiece Wednesday @
The Style Sisters
Think Tank Thursday @
Joyful Homemaking
Time Travel Thursday @ @
Brambleberry Cottage
Tutorials Tips and Tidbits @
Stone Gable
Under $100 Linky Party @
Beyond The Picket Fence
Feathered Nest Friday @
French Country Cottage
Find A Friend Friday @
Sew Many Ways
Frugal Friday @
The Shabby Nest
Furniture Friday @
Miss Mustard Seed
Home Sweet Home @
The Charm of Home
Inspiration Friday @
At The Pickett Fence
Shabbilicious Friday @
Shabby Art Boutique
Show and Tell Friday @
Romantic Home
Simple and Sweet Fridays @
Rooted in Thyme
Vintage Inspiration Friday @
Common Ground
What have you Redone @
Redoux Interiors
Open House Friday @
Bermideen's Tea Time Blog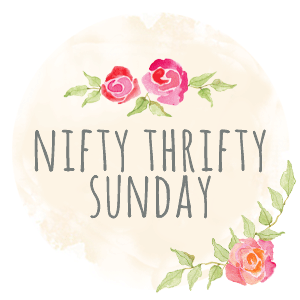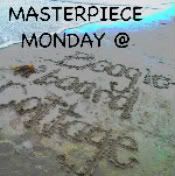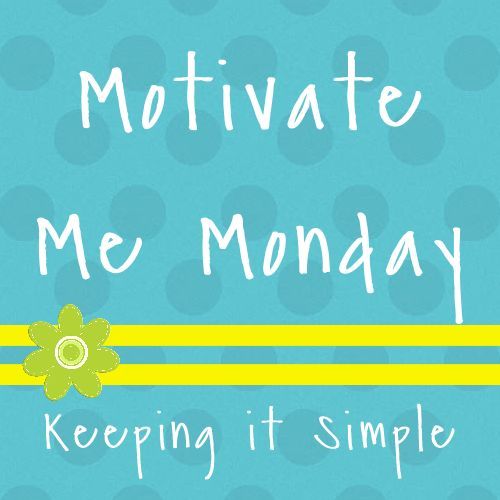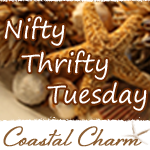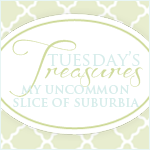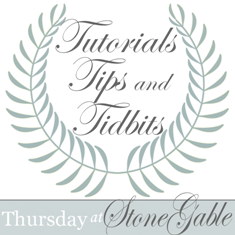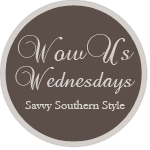 a